AI Entrepreneurs
at Berkeley — Build
Your AI Startup.
AI Entrepreneurs at Berkeley is the premier AI incubator for early stage startups and a community of risk-takers, researchers, and investor partners.
Propel your startup to the next level. Apply to our 10-week incubator today.
Program 2023
10 Weeks. 12 Teams. Propel your startup to the next level.
Our curated seminars, workshops, and exclusive events cover topics like GenAI, Foundation Models, and more. Connect with VC partners and Y Combinator for unparalleled networking.
Through a strong network, our partners offer office hours, Calendly links, and interviews with a General Partner once your first prototype is finalized.
Our experienced mentors provided one-on-one coaching, delving into your specific challenges and opportunities, ensuring your strategies are laser-focused.
Our advisors consist of researchers from Berkeley and Stanford, successful founders, and industry professionals. They are committed to guide startups in achieving their goals.
Our upcoming Demo Day and Hackathon are your platforms to shine. Pitch your innovations at Demo Day or unleash your creativity and skills at the Hackathon, pushing the boundaries of AI innovation.
We are not just a program; we are a supportive family that's here to guide you strategically and emotionally through the dynamic startup landscape.
Z Fellows AMA

1 week, $10,000 to build

Y Combinator Admission AMA

Best startup accelerator in the world

LangChain Workshop

The easy way to build with LLMs

September 16, 2023

→ September 17, 2023

September 23, 2023

05:00 am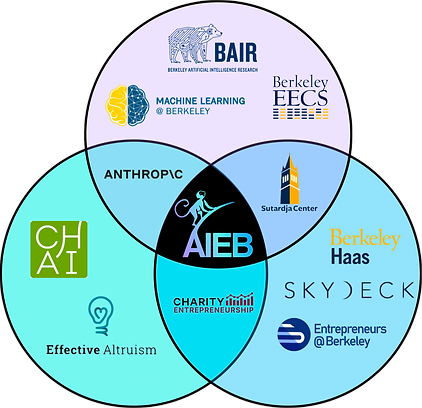 Our Innovation Engine: Powered by Entrepreneurial Support and AI Research with a Human Centric focus.